Aesthetics have always ruled in the specification of glass for commercial buildings, but performance is nipping at its heels. With today's building codes and demands for high-performing materials, it is crucial to consider how glass, as beautiful as it may be, will improve the energy efficiency of buildings. Can it keep the building warm in cold climates, saving on heating costs? Will enough daylight filter in to require less artificial lighting? Can the glass keep the sun's heat out in a hot climate, saving on cooling costs?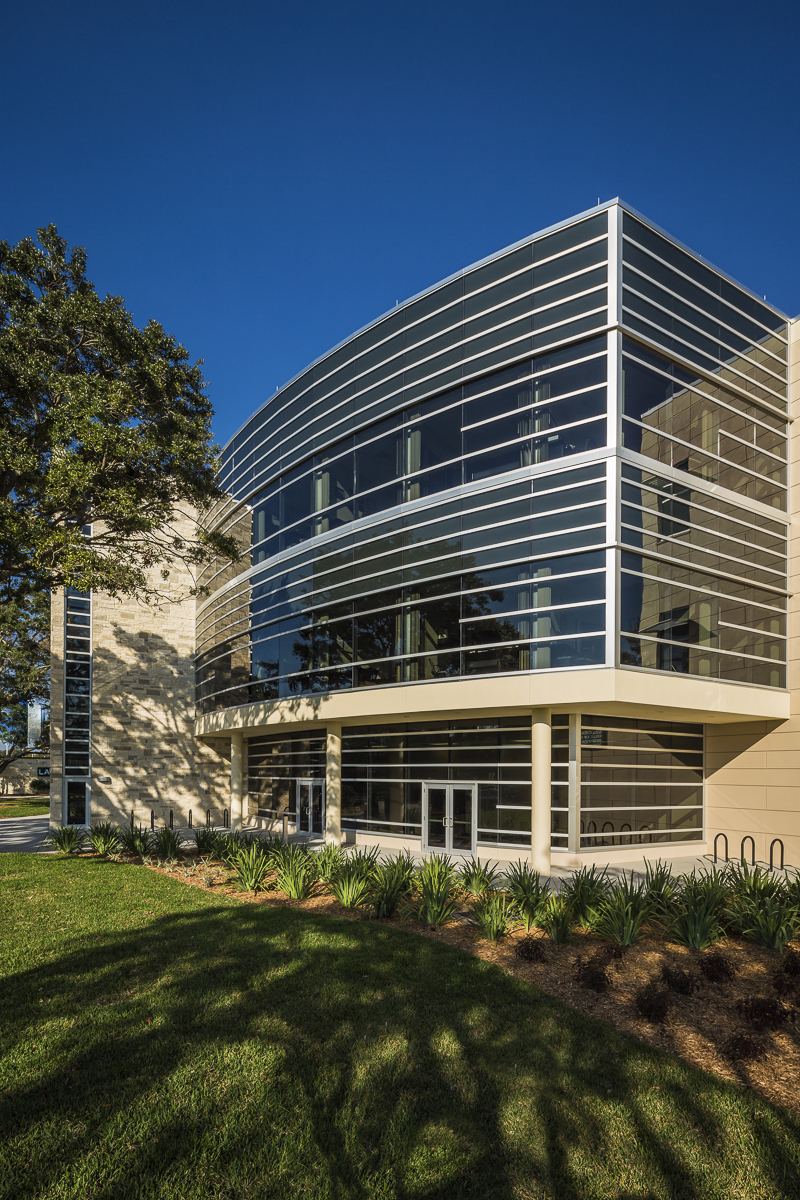 According to the U.S. Department of Energy, virtually the entire commercial building cooling load comes from energy entering through the windows (i.e., solar heat gain). Glass must be able to reduce overall HVAC costs and utilize as much of the sun's natural energy as possible, if the climate demands it. As such, architects are tasked with sourcing and specifying glass with specialized coatings, which will be different depending on where in the country – or the world – the building is located.  These coatings are chosen based on two primary performance factors:
Solar Heat Gain Coefficient (SHGC) is a measure of a window's ability to reduce the incoming heat from direct sunlight exposure.  A lower SHGC translates into less direct heat transmitted into the building (useful in the summer months, especially in the south). Conversely, a higher SHGC means more direct heat is transmitted into the building (useful as free energy in the winter months, especially in the north).
U-Factor is a measure of heat gain or heat loss because of a difference in temperature.   A lower U-Factor translates into less heat lost from the interior of the building, which means the window is a better insulator.  The U-Factor is more relevant where there is a greater temperature difference between the indoor and outdoor environments (such as winter time in the north).
SHGC and U-Factor are interrelated, and there are two main ways of influencing them:
- Increase the number of panes of glass — double pane or triple pane Insulated Glazing Units (IGUs)
- Introduce a low emissivity (Low-E) coating on one or more glass panes
Low-E coatings work wonders for temperature regulation. They can minimize the amount of UV and infrared light that can pass through glass while allowing plenty of visible light to still come through. Low-E glass has a microscopically thin coating of silver or another low emissivity material to ensure less heat is lost - which can be good for keeping heating costs down. Or to keep a building's temperature cooler inside, the coating will be designed to reflect heat back out.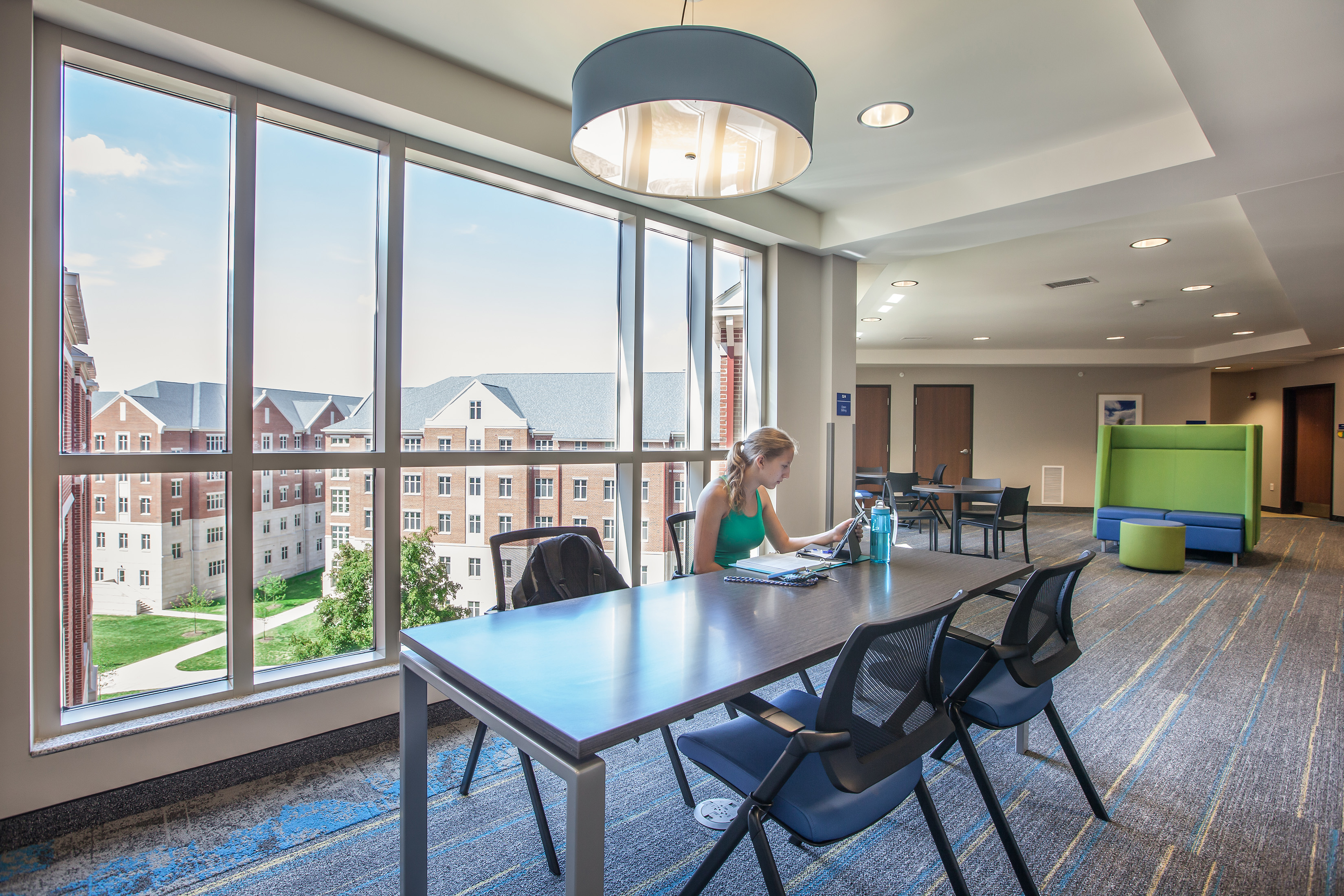 Products like those from AGC Glass North America, the world's largest glass manufacturer, can help architects achieve energy goals without sacrificing aesthetics. ENERGY Select® is a high-performance, Low-E coated glass designed specifically for the architectural market and developed to help architects meet the regulatory challenges of each project while maintaining their design vision. Depending on each project's unique needs, different ENERGY Select "levels" can be selected. For example, ENERGY Select 23 is designed for maximum solar control in the hottest climate regions. ENERGY Select 36 is designed for regions where air conditioning is the primary energy component. It offers high levels of light transmittance and a neutral appearance. And as another example from the range, ENERGY Select 63 is an insulating glass that enables free solar heat gain during winter months, retaining radiant energy within the building and flooding the interior with light to create more comfortable interior spaces.
Making the best use of energy is key, especially with high demand for sustainably-built structures and USGB standards. Fortunately, specifying energy-efficient glass need not be an overly complicated process, and with the widest range of glass products in the world from AGC Glass North America, in addition to the company's world-class customer service, architects are able to find the right products for the right climates anywhere in the world.