The S/L/A/M Collaborative, a leading architectural firm based in Connecticut, expands its footprint to the West Coast and in the healthcare and Higher Ed sectors through its recent merger with Frank Webb Architects, a Los Angeles-based firm with 17 employees.
Frank Webb Architects' leadership team, led by its president Gregory Coles, AIA, is joining S/L/A/M's executive team. The company, which was founded in 1990, will operate under The S/L/A/M Collaborative brand.
Healthcare, civic, interiors, and recreation are FWA's four main sector practices. Its healthcare and education clients have included Kaiser Permanente, the City of Hope, the University of Southern California, and the University of California at Los Angeles.
S/L/A/M, which was founded in 1976 and has nearly 200 employees, ranked 41st among Architecture/Engineering firms on BD+C's 2018 GIANTS list, with $40.25 million in bookings in that category. The firm's services include architecture, planning, structural engineering, landscape and interior design, sustainable design, and construction. Its practices include healthcare, education, and corporate and sports facilities.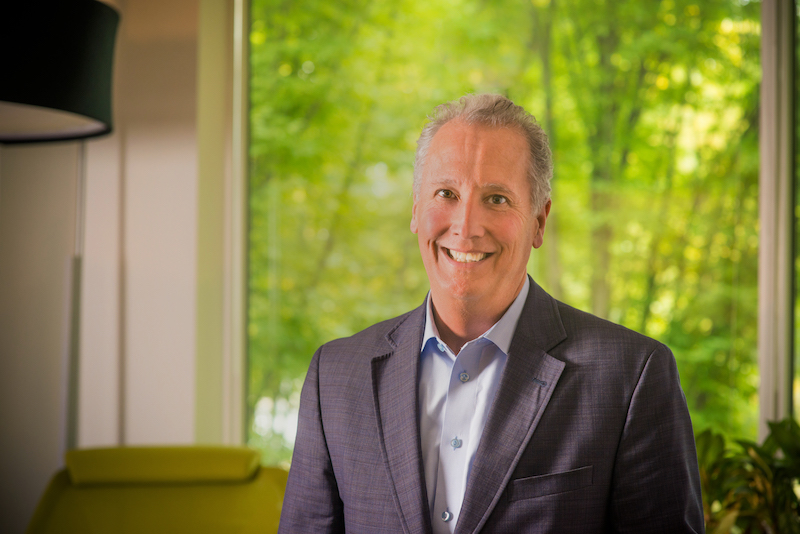 Robert Pulito, S/L/A/M's president and CEO, sees his company's merger with FWA as having immediate benefits for its healthcare and education practices. Image: The S/L/A/M Collaborative
Prior to this merger, which became effective on September 1, S/L/A/M had offices in Connecticut, New York, Massachusetts, and Georgia. Among its more recent projects are the $21.6 million renovation of the 69,000-sf Pierre Toussaint residence hall at Sacred Heart University in Fairfield, Conn., and the upgrading of public spaces at the UMass Memorial Medical Center's campus in Worcester, Mass.
S/L/A/M's president and CEO, Robert Pulito, AIA, tells BD+C that his company had been looking to merge with a West Coast company "for quite a while." But finding the right cultural fit was difficult. "Many companies have a misconception about their worth. What was good about FWA was that they were not selling to get out. They saw potential for growing their business."
The untimely death of one of FWA's top partners made S/L/A/M's merger proposal more auspicious. And Pulito believed it would be easier to insert S/L/A/M's higher-ed practice into the west coast by teaming with a partner that was established in that sector.
FWA's management will continue to run the business from its office in L.A., and Pulito says that S/L/A/M intends to add resources to expand its west coast operations. He notes that FWA "is extremely well organized and managed, so there's no need for significant changes."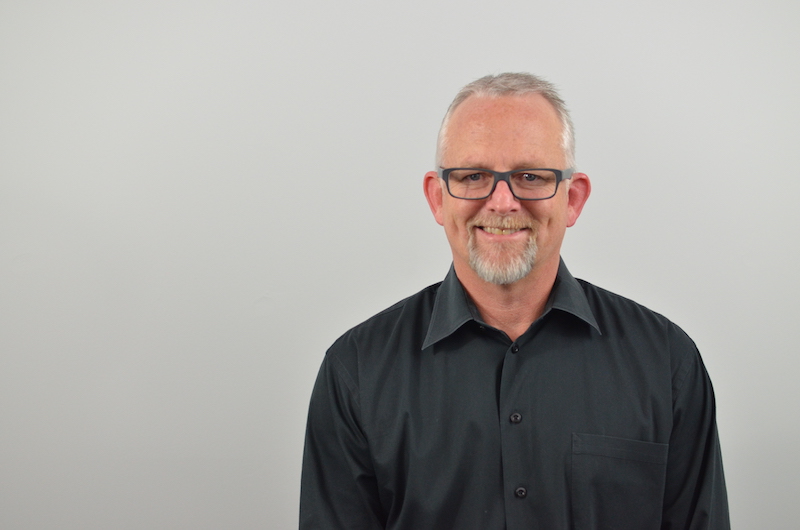 Gregory Coles, FWA's president, is joining S/L/A/M's executive team. Image: Courtesy of The S/L/A/M Collaborative
The merger with FWA is part of a larger strategy to increase S/L/A/M's workforce to between 250 and 300 employees over the next few years. Pulito says his company is looking for merger partners in the Midwest and South.
"My biggest concern now is cultural integration," he says about his company's growth plans. "We want to lead through inspiration, and by making sure that everybody understands our strategy."