How can you eliminate the need for cranes and closing off sidewalks during construction in a small, urban lot? By building from the roof down, CBC News reports.
The method, which also eliminates the need for scaffolding, was developed by 3L Innogenie, and is being used on the construction of a 10-story residential development called Rubic in downtown Montreal.
"This approach is the future for small lots where there is no place to work," Joël Larouche, President of Upbrella Construction, told CBC News.
Developer Luc Poirier, who is behind the Rubic project, says that the method allows developers to adjust the height of their project during construction.
"When the economic market is so-so, banks will invest because we can start with a 40-floor project and when the market drops off, you can stop at the 20th and sell or rent it out," he told CBC News.
The building is projected to be finished by July 1st, 2016.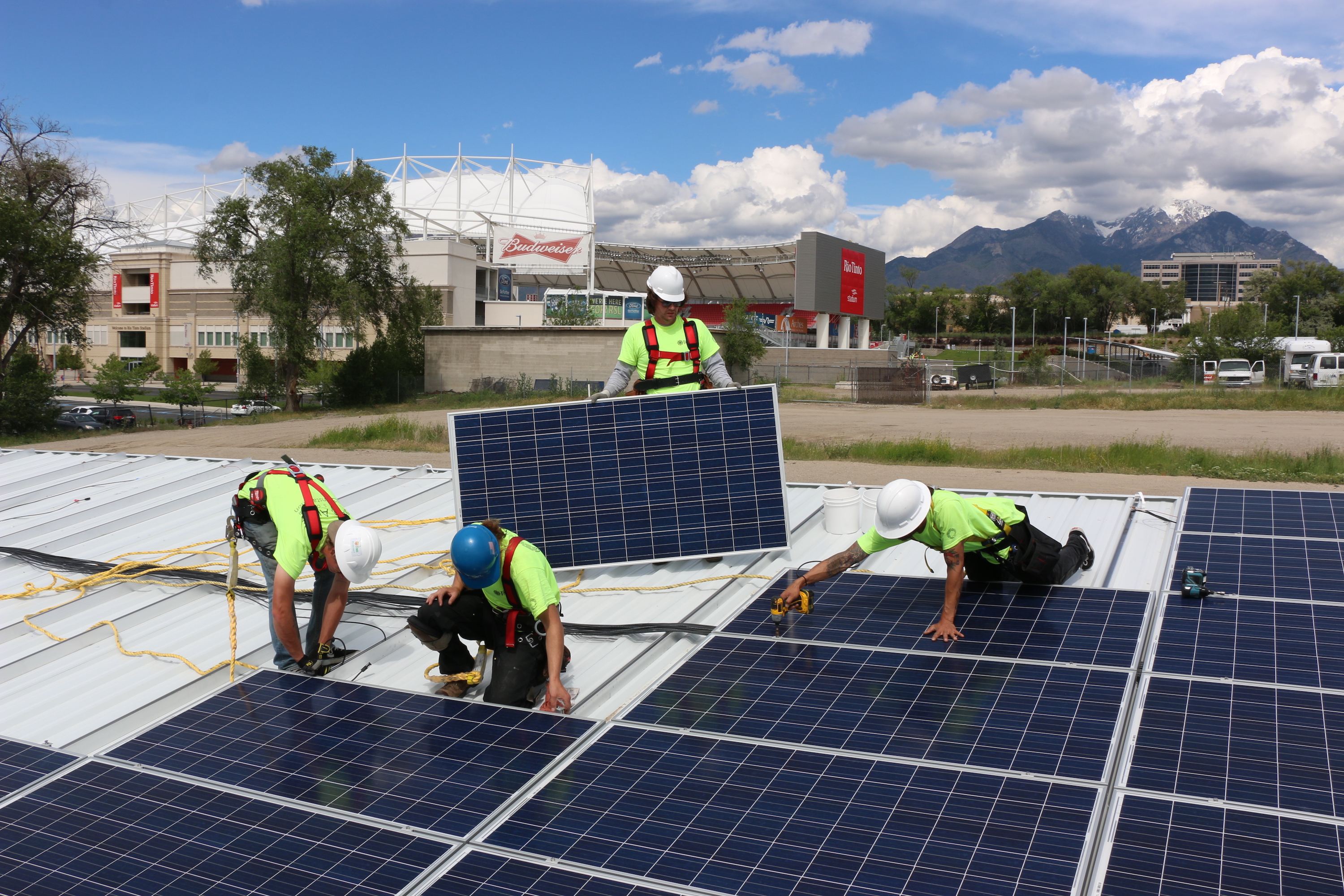 Rendering courtesy of Rubic