The kehoe iron works occupies a 6.3-acre site on the Savannah River, in the Savannah National Historic Landmark District. Built in 1873 and 1902 and closed in 1930, it was acquired by the Savannah Gas Company in the 1940s; it later sat unused for 28 years.
Twelve years ago, Georgia newspaper magnate and philanthropist Charles H. Morris purchased the site with the goal of turning it into a community asset.
In 2013, Morris's Randolph Street Development firm brought in Lominack Kolman Smith Architects to lead the reconstruction. The five-year effort married three modern additions to Kehoe's four historic buildings.
Three different shoring systems were used to restore the brick on the historic buildings. Toxic heavy metals from gas tanks on the site had to be remediated.
Entire sections of the machine shop's corrugated metal cladding were missing; several rusted columns were dangling from trusses. Some historic columns were saved by splicing them with new base materials.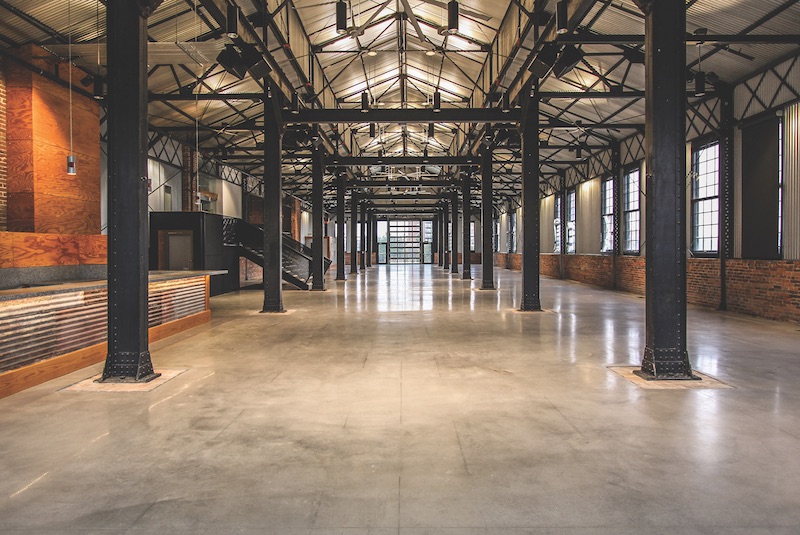 Photo: Richard Leo Johnson/Atlantic Archives.
To address the settling at one corner of one of the historic buildings, the structural and geotechnical engineers designed a system of concrete grade beams placed below the brick foundation wall; these were supported by helical piers to "carry" the brick wall.
A specialty metalworks fabricator recreated a historic walk baluster—part of the complex's unusual Second Empire tower—based on an 1898 photo.
The new performing arts and events venue has a catering kitchen, a soundproof green room, conference spaces, and a teaching kitchen.
Since opening earlier this year, Kehoe Iron Works has hosted the Savannah Music Festival, Chamber of Commerce events, the Best of Savannah party, and an "American Idol" audition.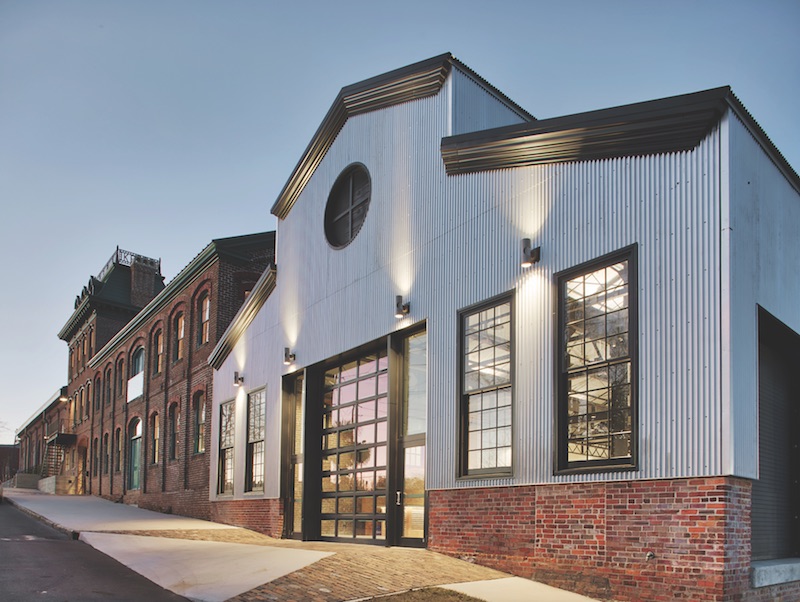 Photo: Richard Leo Johnson/Atlantic Archives.
Gold Award Winner
BUILDING TEAM Lominack Kolman Smith Architects (submitting firm, architect) Randolph Street Development (owner) Saussy Engineering (SE) Dulohery Weeks Engineers (MEP) Gueoming Lin (geotechnical engineer) New South Construction (GC, CM) DETAILS 19,782 sf Total cost $18.5 million Construction time June 2013 to November 2017 Delivery method Design-negotiate-build