Opening in early September, The Hotel at Oberlin was engineered to be one of the most environmentally sustainable hotels in the world.
It is the first hotel in the United States to use solar, geothermal, and radiant heating and cooling and is also one of only five hotels in the country designed to qualify for LEED Platinum certification from the U.S. Green Building Council.
The hotel consists of 70 rooms and is owned by Oberlin College, developed by SMART Hotels, and managed by The Olympia Companies. The Hotel at Oberlin was born from The Oberlin Project, a partnership between the city and Oberlin College to create a sustainable and environmentally friendly community.
Solomon Cordwell Buenz designed the new hotel while The Gettys Group handled interior design duties. In 2017, a permanent three-part sculptural installation from Ohio-born artist Maya Lin that will be erected in the lobby and exterior.
October will see The Hotel at Oberlin host its first major event: After Fossil Fuels: The Next Economy, a conference on climate change featuring speakers such as Arnold Schwarzenegger and Bill McKibben.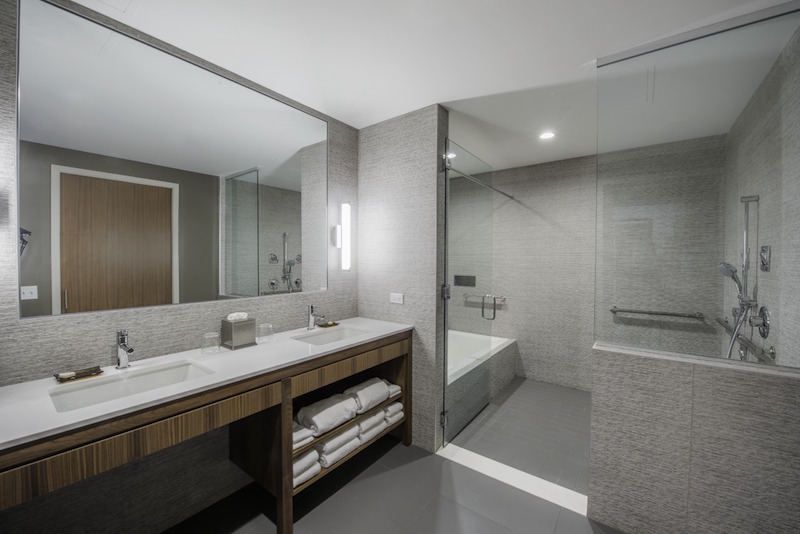 Photo courtesy of The Hotel at Oberlin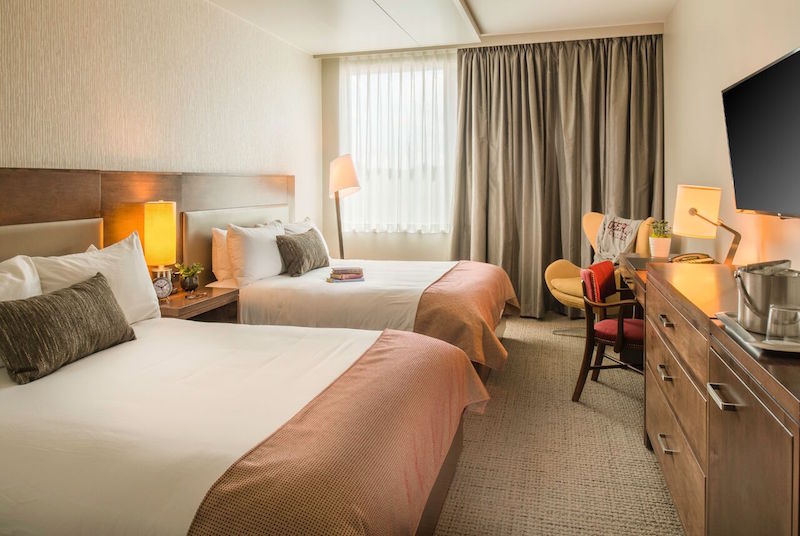 Photo courtesy of The Hotel at Oberlin