"I ought to be jealous of the tower. She is more famous than I am." Sorry Gustave, but your sentiments ring truer today than they did 126 years ago, when your tower took Paris by storm. The Eiffel Tower, designed and built by engineer Gustave Eiffel for the 1889 World's Fair, stood as the globe's tallest structure for 41 years. More importantly, it served as a beacon of innovation during the early days of metal-framed buildings.
Each year, there are a handful of milestone projects, like Gustave's tower, that advance the AEC industry. BD+C's inaugural Game Changers report highlights today's pacesetting projects, from a prefab high-rise in China to a breakthrough research lab in the Midwest. Enjoy! (Bonus: Check out our timeline of 52 game-changing buildings through the years.)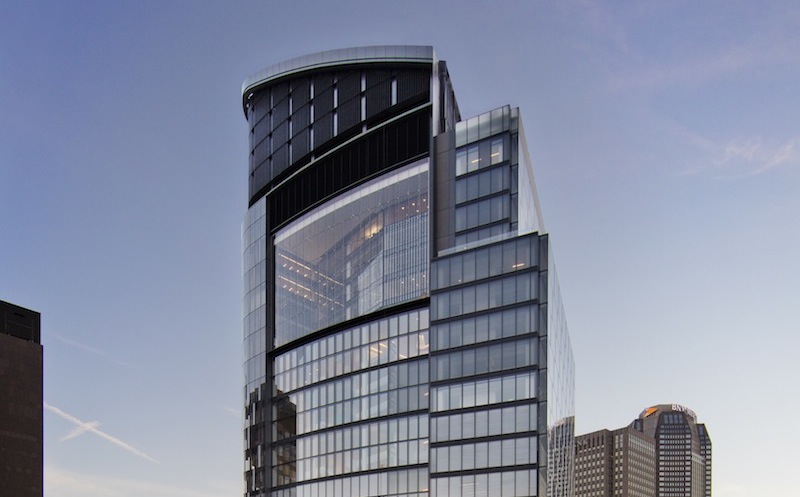 Photo: Connie Zhou Photography
Natural breezes flow through the banking giant's new 33-story, double-skin tower in Pittsburgh. Read more.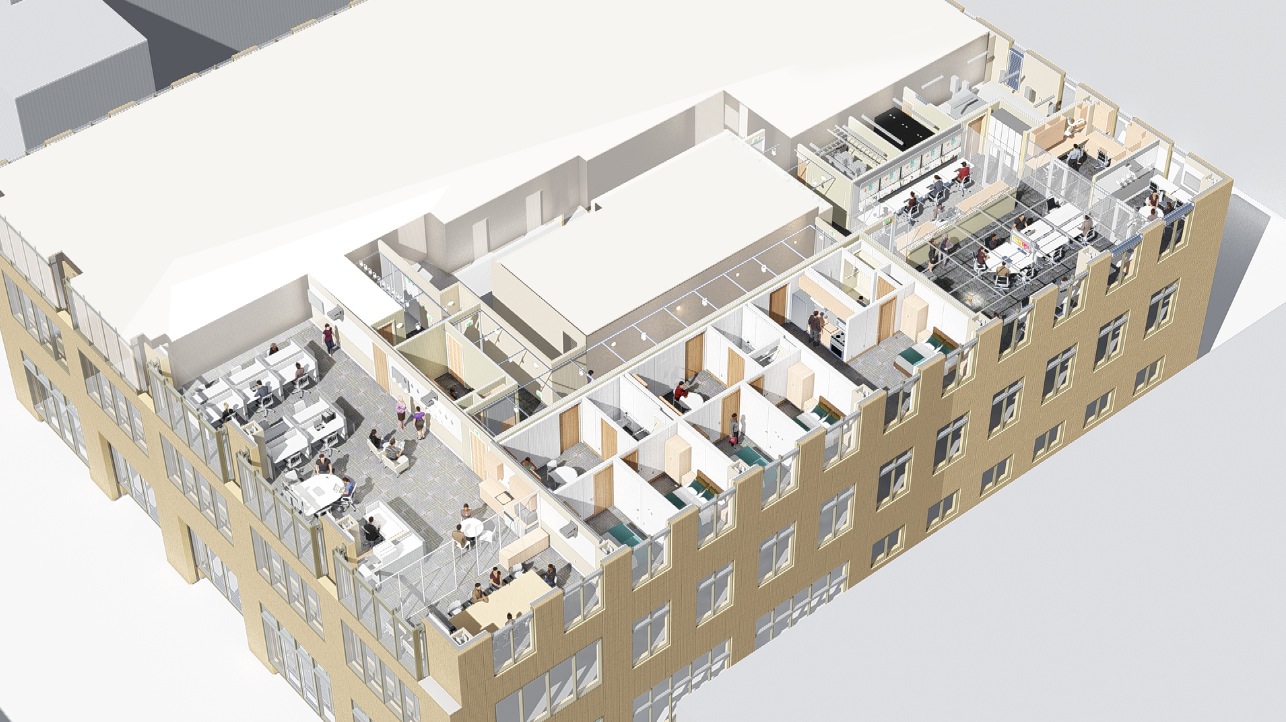 Model: Centerbrook Architects & Planners
Mayo teams up with Delos to bring hard science to EBD research. Read more.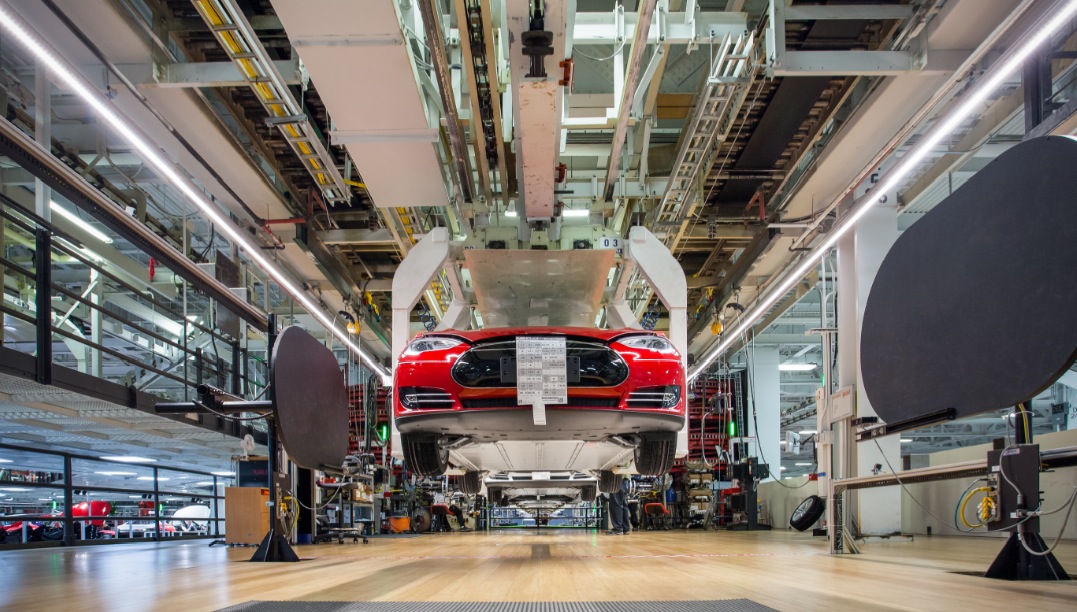 Photo: Tesla Motors
With his $5 billion, 13.6 million-sf Gigafactory, Tesla's Elon Musk seeks to change the economics of battery energy storage, forever. Read more.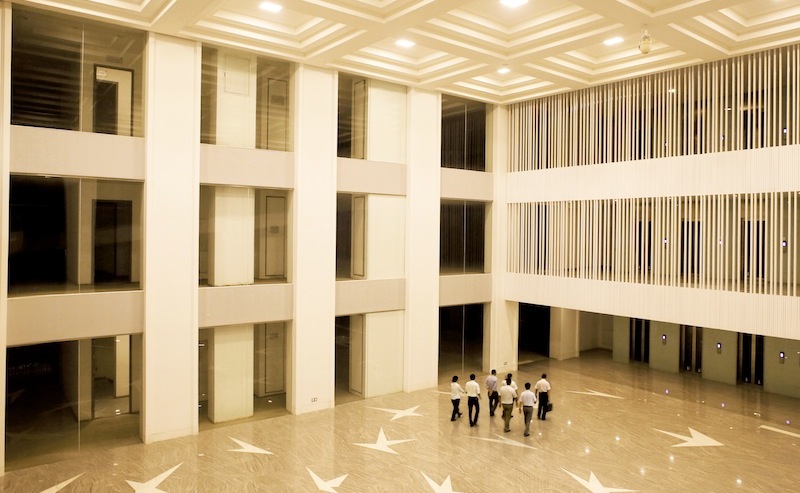 Photo: Broad Sustainable Building
A prefab construction company in China built a 57-story tower in 19 days. Here's how they did it. Read more.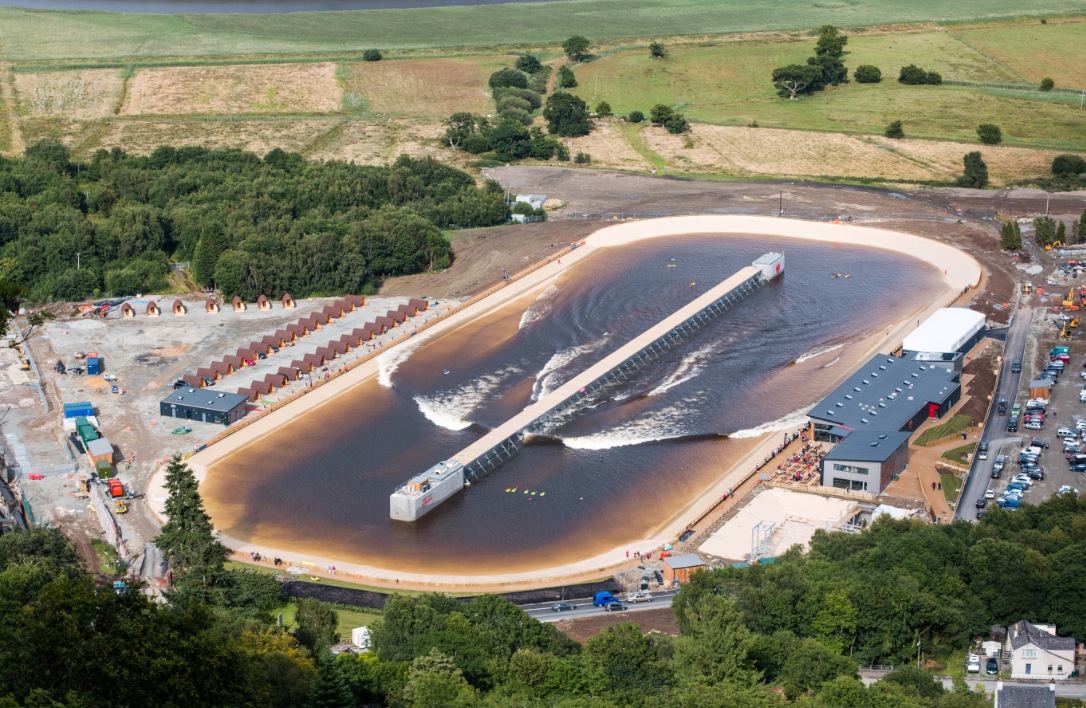 Photo: Wavegarden
Wave-making technologies vie for attention, as surfing is shortlisted for 2020 Olympic Games. Read more.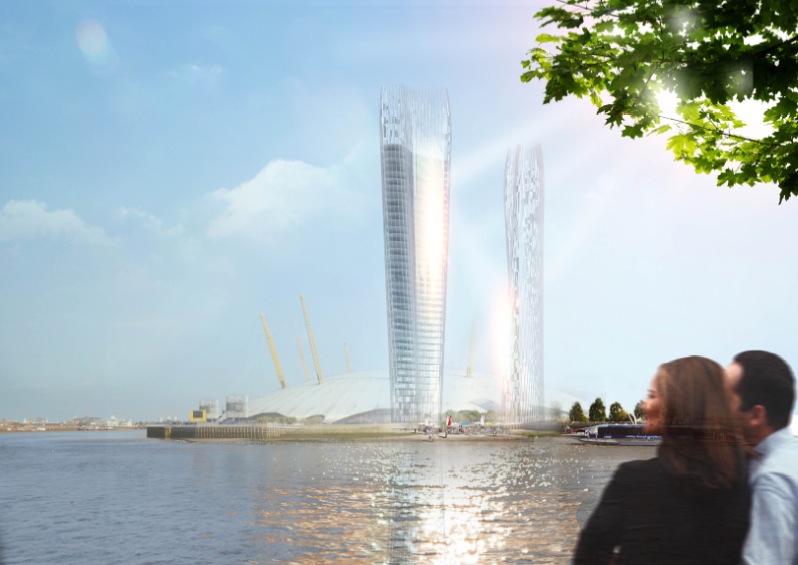 Rendering: NBBJ
Using advanced design computation, a design team demonstrates how to "erase" a building's shadows. Read more.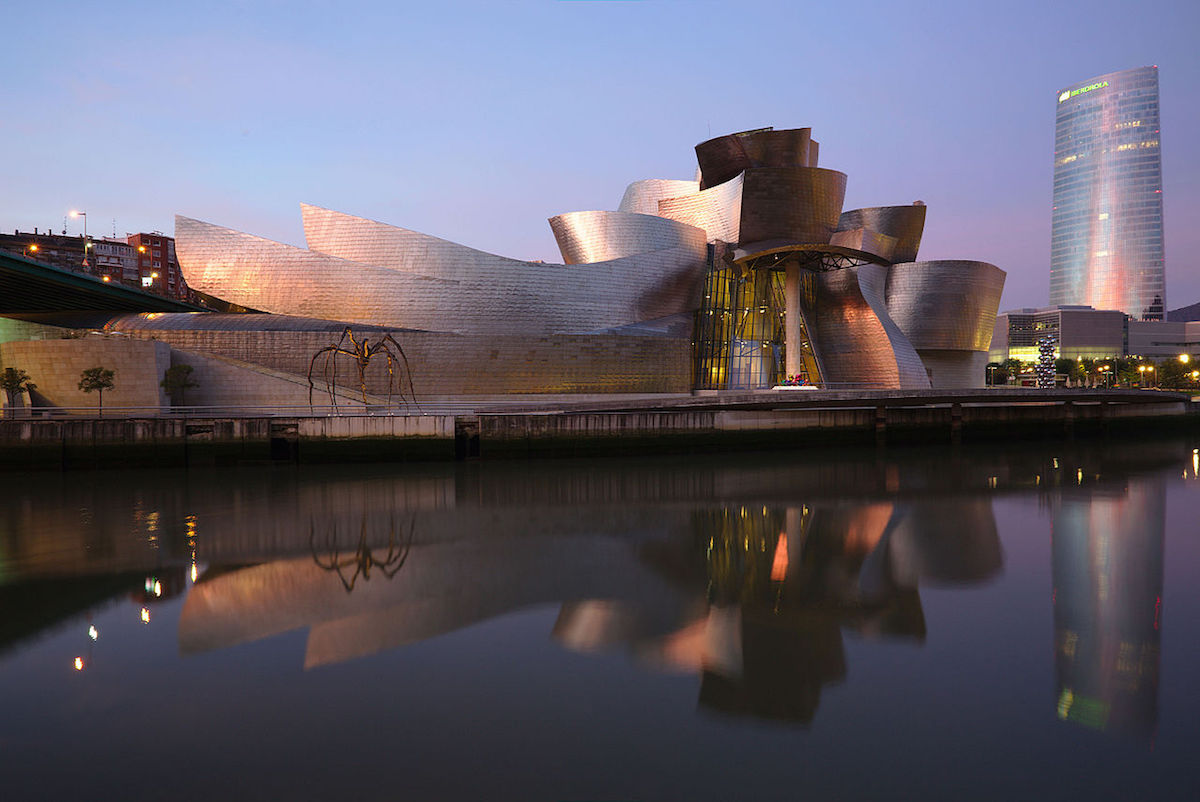 From the E.V. Haughwout Building (first passenger elevator) to the Sackett-Wilhelms printing plant (first building with modern AC), BD+C editors present a timeline of the pacesetting projects from the past 170 years. Read more.