A roll-up emergency department, next-gen telemedicine center, and biophilic cooling pods are among the AEC industry's clever ideas and novel innovations for 2016. Check out these and eight other breakthrough concepts in BD+C's annual Great Solutions report. Click on any link below to read the full article for each Great Solution.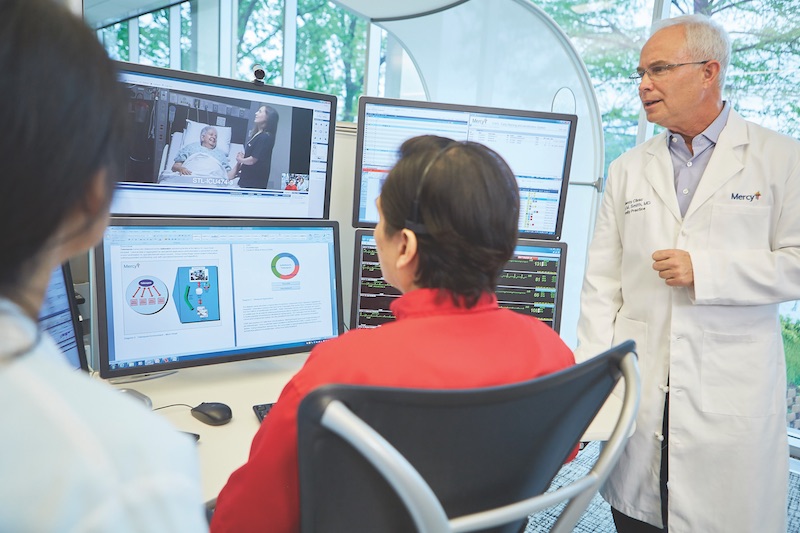 Mercy's new high-tech medical center equips its medical professionals to deliver care at the bedside of patients anywhere. Read the full article.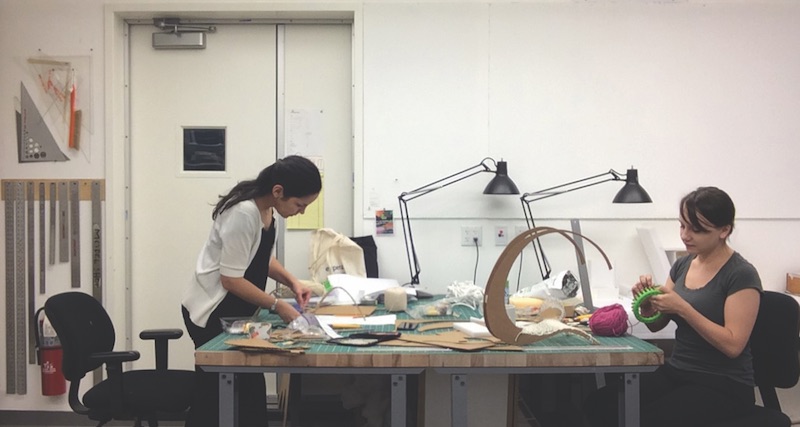 The firm's R&D initiative inspires its designers to develop ideas that could positively disrupt the practice. Read the full article.

Created through funding from Little's LaceUp program, the Center for Building Performance has helped the design firm win 14 new jobs since its inception. Read the full article.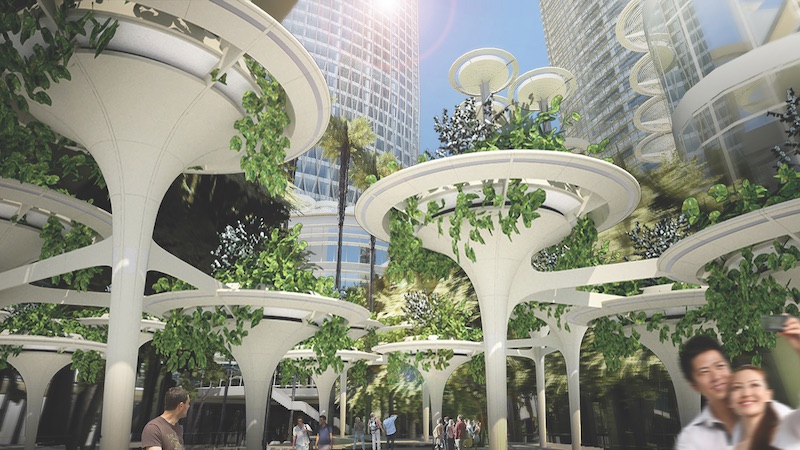 The Xylem concept by CallisonRTKL regulates outdoor thermal comfort through shading, air movement, water circulation, and a vegetated roof. Read the full article.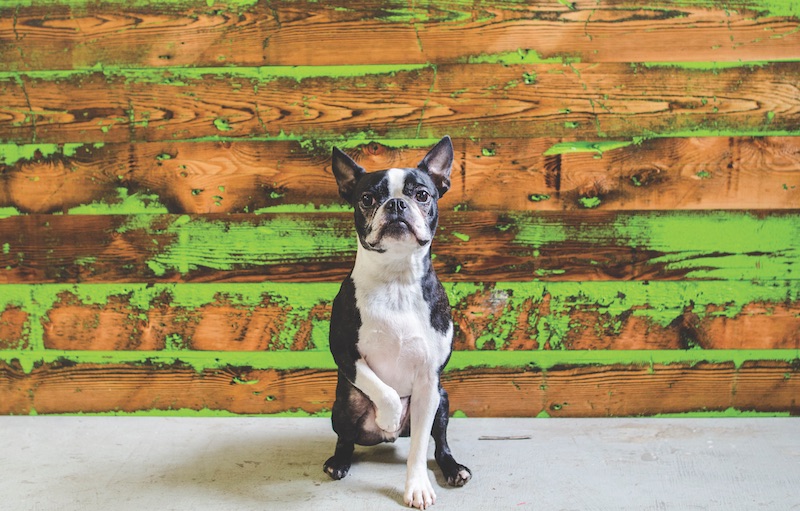 Colorburst panels are available in four stock options—Robin Egg Blue, Viridian Green, Haute Pink, and Cascade White—as well as custom colors. Read the full article.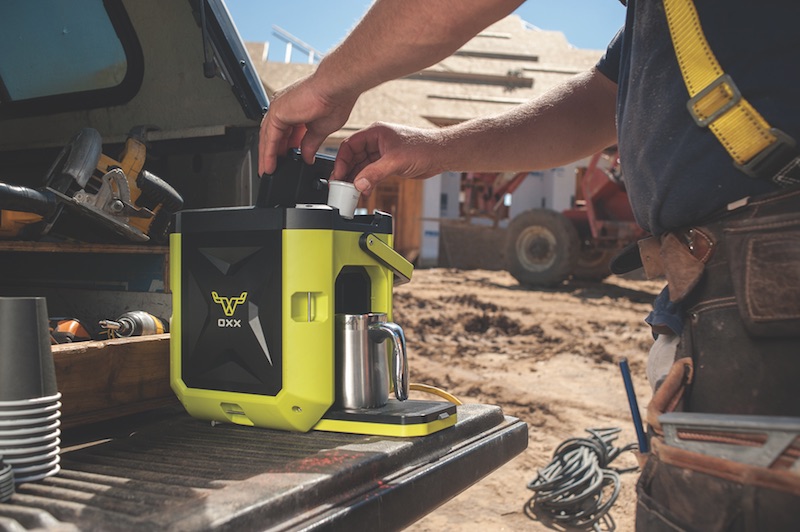 The CoffeeBoxx is lightweight rust proof, dust proof, water resistant, and ultra durable. Read the full article.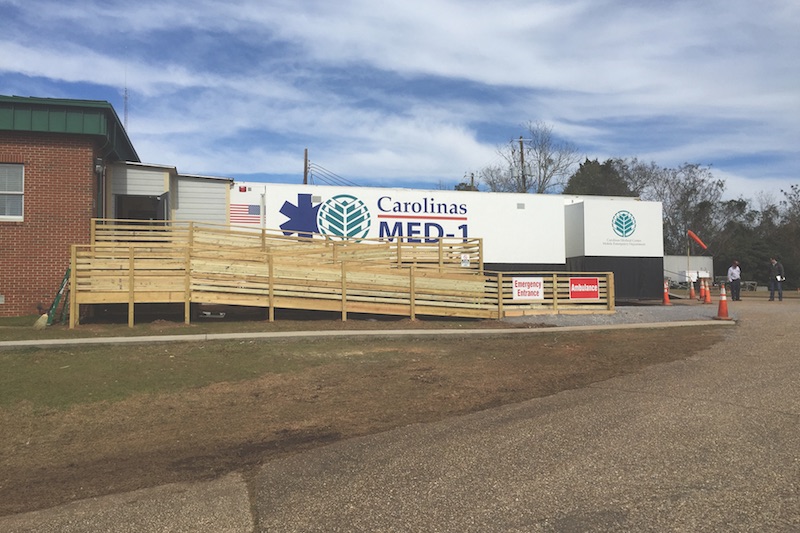 The MED-1 Mobile Hospital Unit serves as a lower-cost solution during construction of new ED. Read the full article.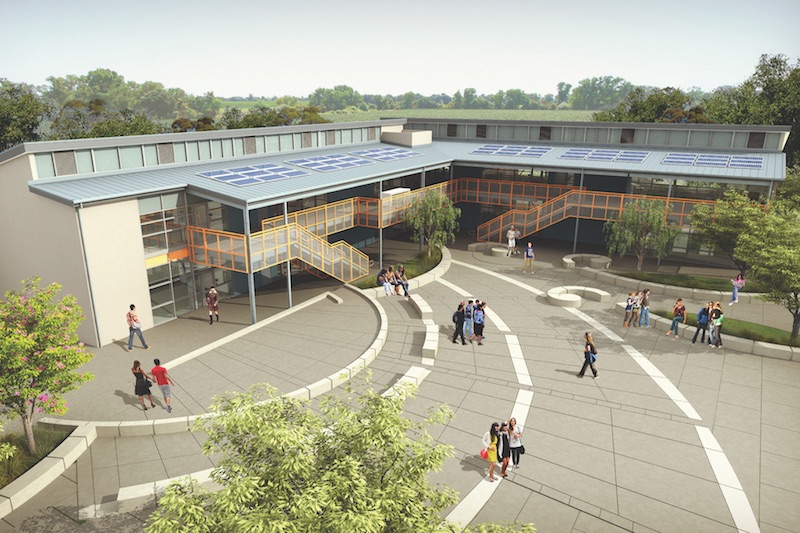 The Folia system uses pre-engineered components to deliver school buildings at 20% less cost. Read the full article.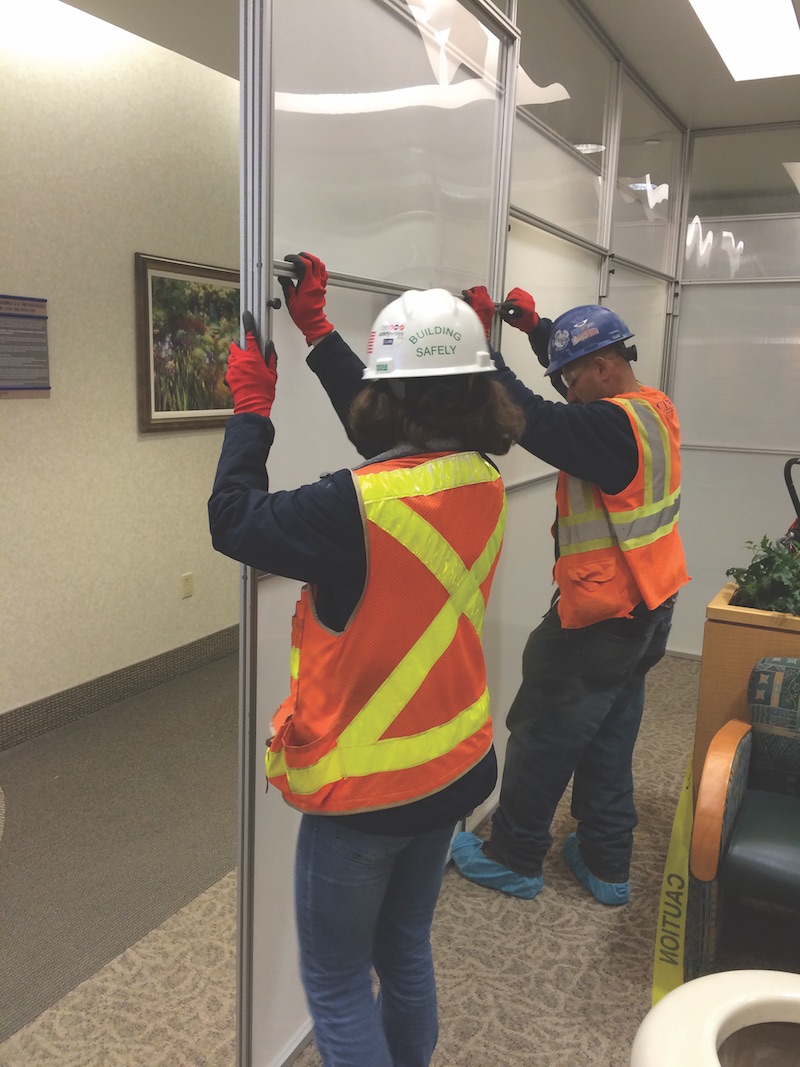 Clark Construction Group pilots the Edge Guard system on the Fair Oaks (Va.) Hospital reconstruction project. Read the full article.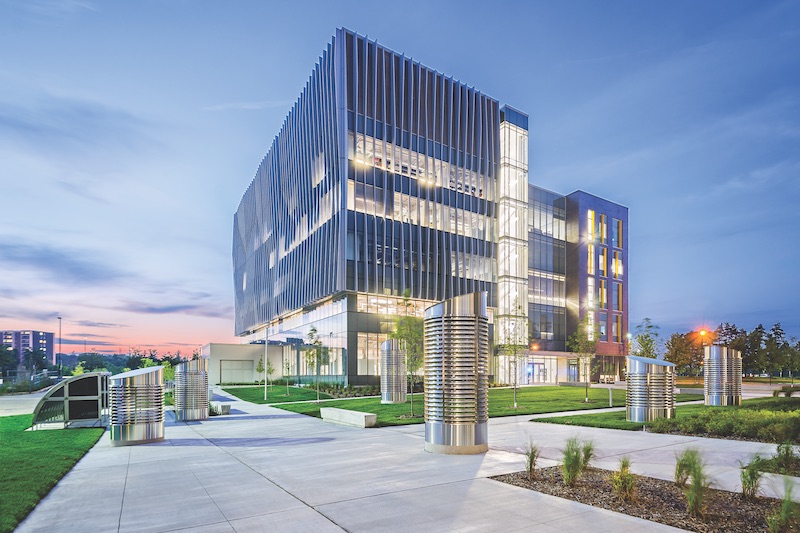 Diamond Schmitt Architects' ecoMetrics tool allows its designers to quickly analyze solutions based on models from 44 LEED-certified projects. Read the full article.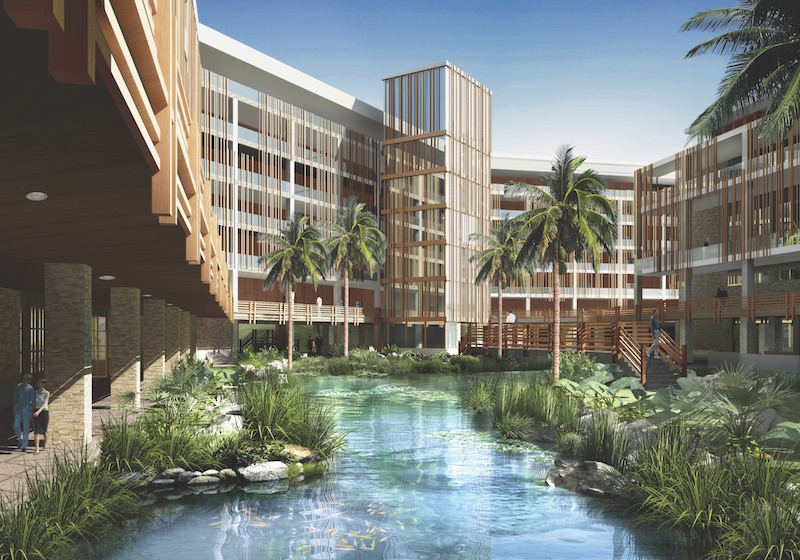 In a new research paper, three healthcare specialists present factors that contribute to a psychological state that is receptive to healing. Read the full article.