Ideas are cheap. Solutions are what count. The latest installment in BD+C's Great Solutions series presents 14 ways AEC professionals, entrepreneurs, and other clever folk have overcome what seemed to be insoluble problems—from how to make bricks out of agricultural waste, to a new way to keep hospitals running clean during construction. Enjoy!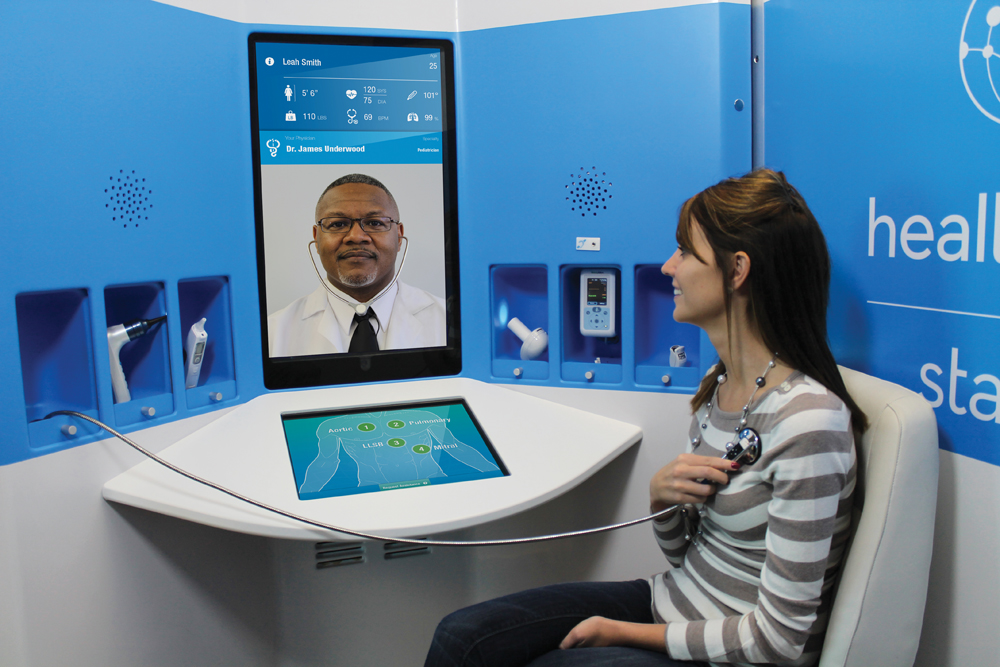 This mobile kiosk lets patients access a network of board-certified physicians through interactive videoconferencing and medical devices. Read the article.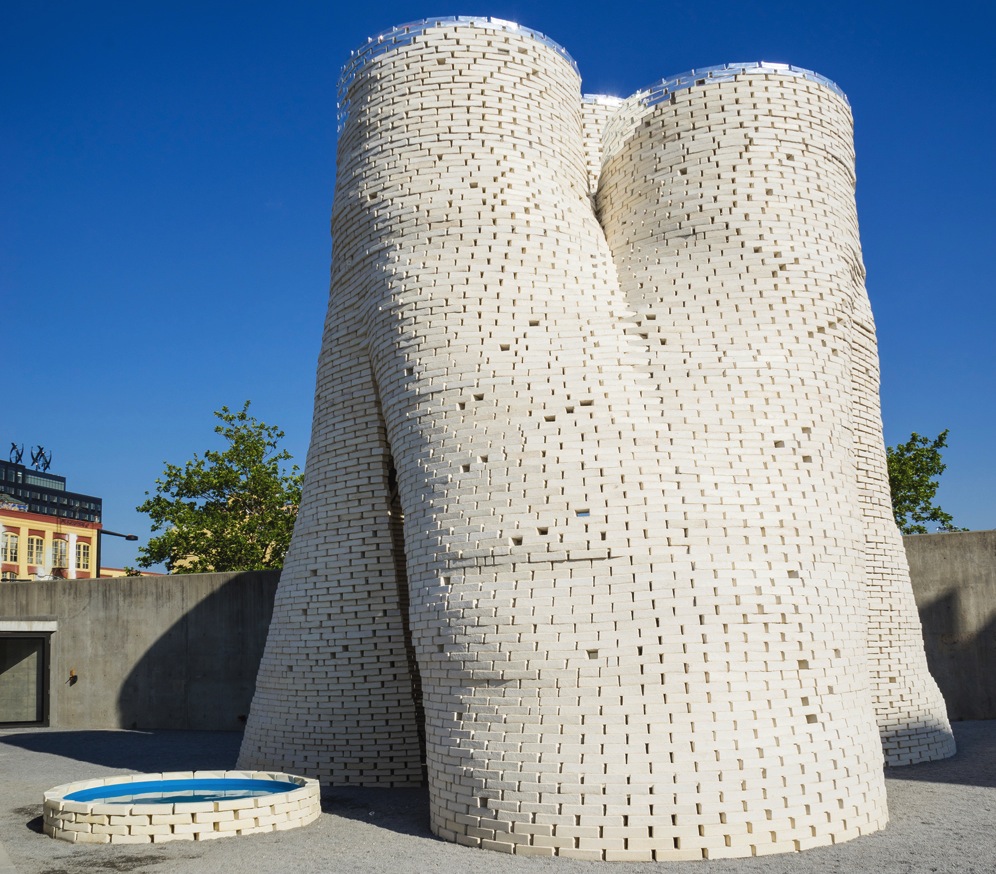 Ecovative Design applies its cradle-to-cradle process to produce 10,000 organic bricks used to build a three-tower structure in Long Island City, N.Y. Read the article.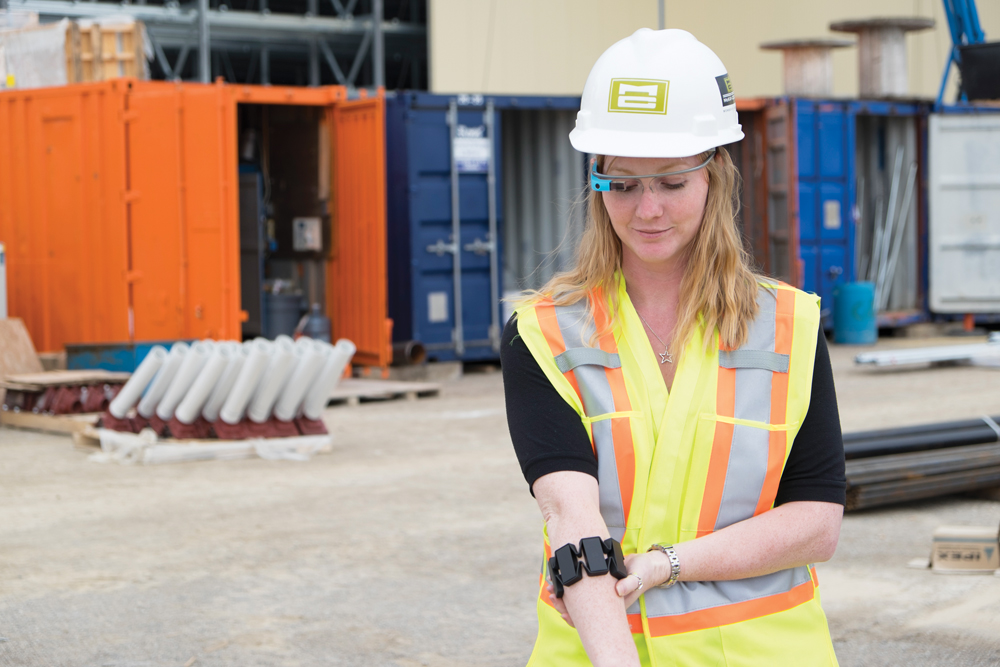 Technology combines a smartglass visual device with a motion-sensing armband to simplify field management work. Read the article.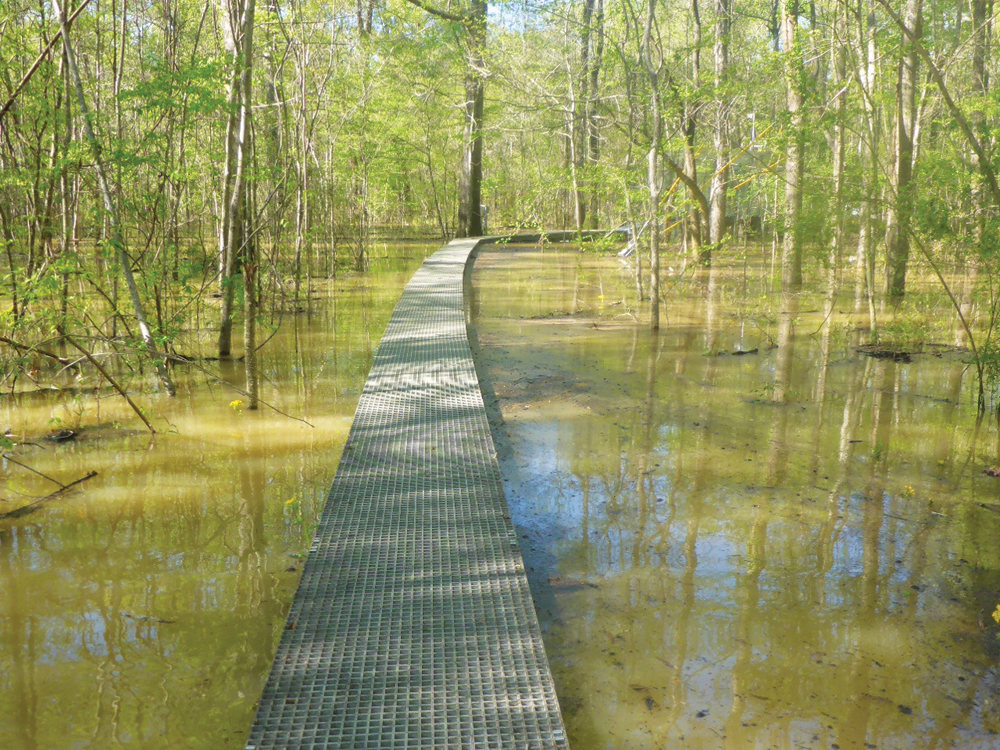 For the past six years, Leo A Daly has been designing sites for remote field stations with near-zero ecological disturbance. Read the article.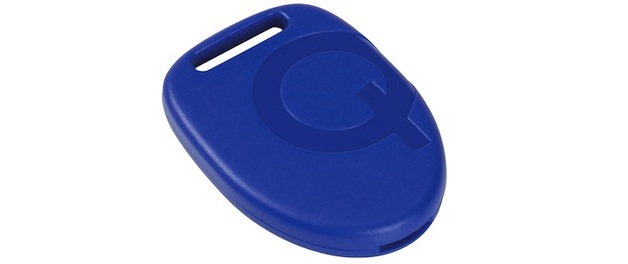 Beacon technology personalizes smartphone messaging, creating a new information resource for store designers. Read the article.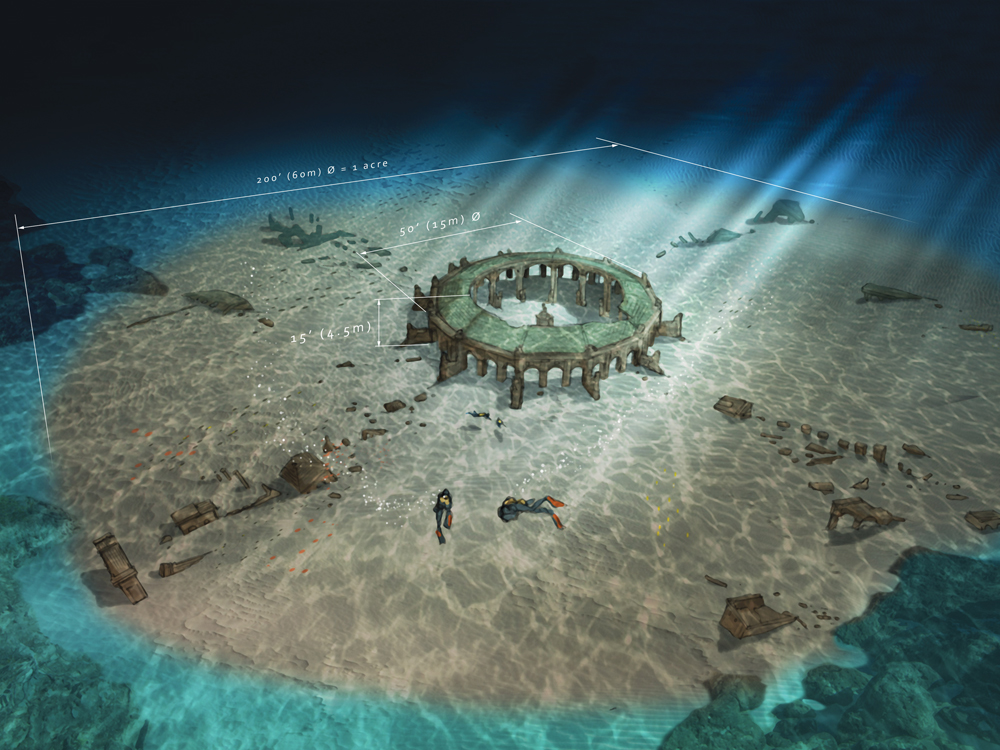 Dubai is known for its gargantuan commercial building projects. The latest to be proposed is the world's largest underwater theme park, designed and built by Reef Worlds. Read the article.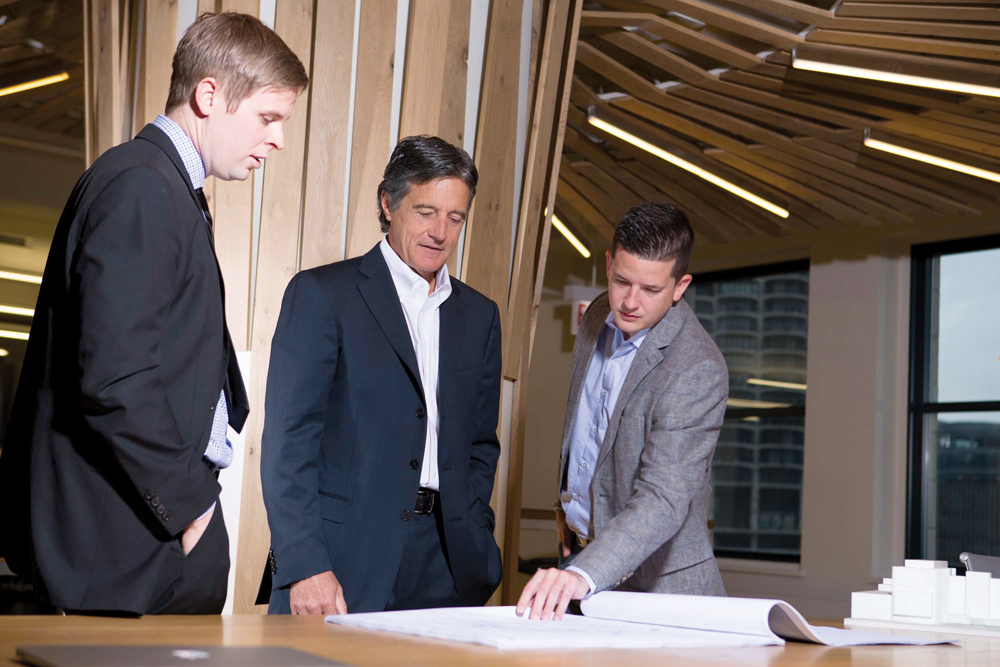 Design-build firm Clayco has launched an investment arm called Treehouse Adventures to provide financing and operational infrastructure to startups, including those serving the AEC industry. Read the article.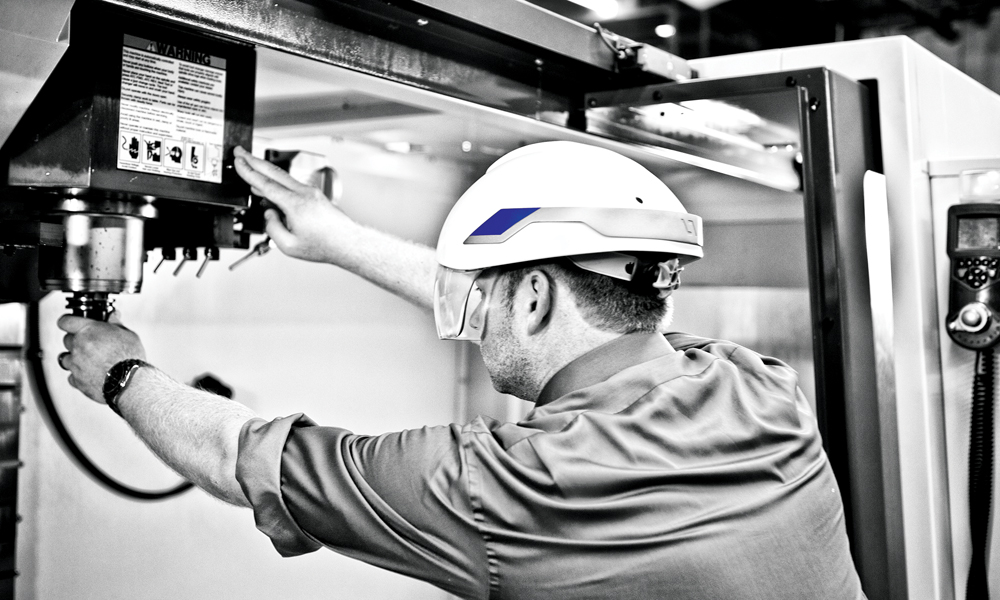 Smart Helmet is equipped with an array of cameras that provides 360-degree vision through its glass visor, even in low light. Read the article.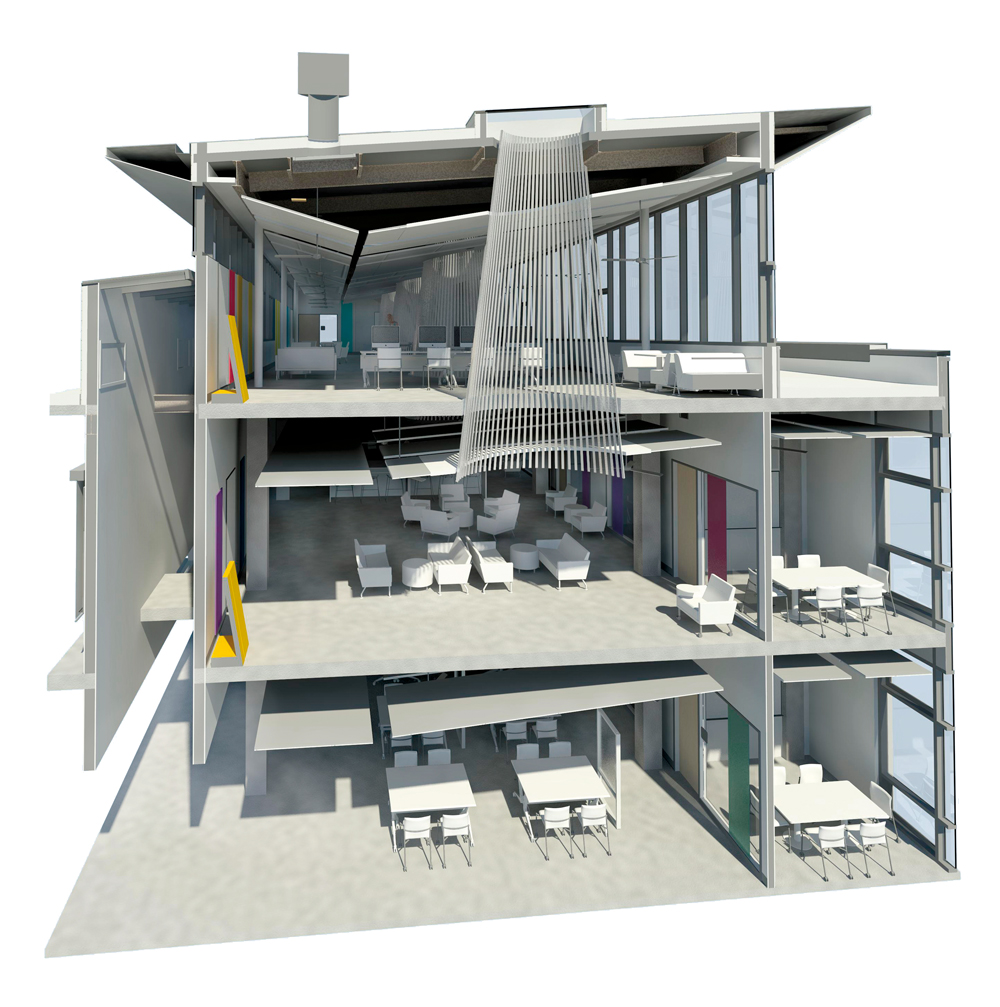 The 40,000-sf library is equipped with four "cones of light," spherical reflectors made from extruded aluminum that distribute daylight from the library's third floor to illuminate the second. Read the article.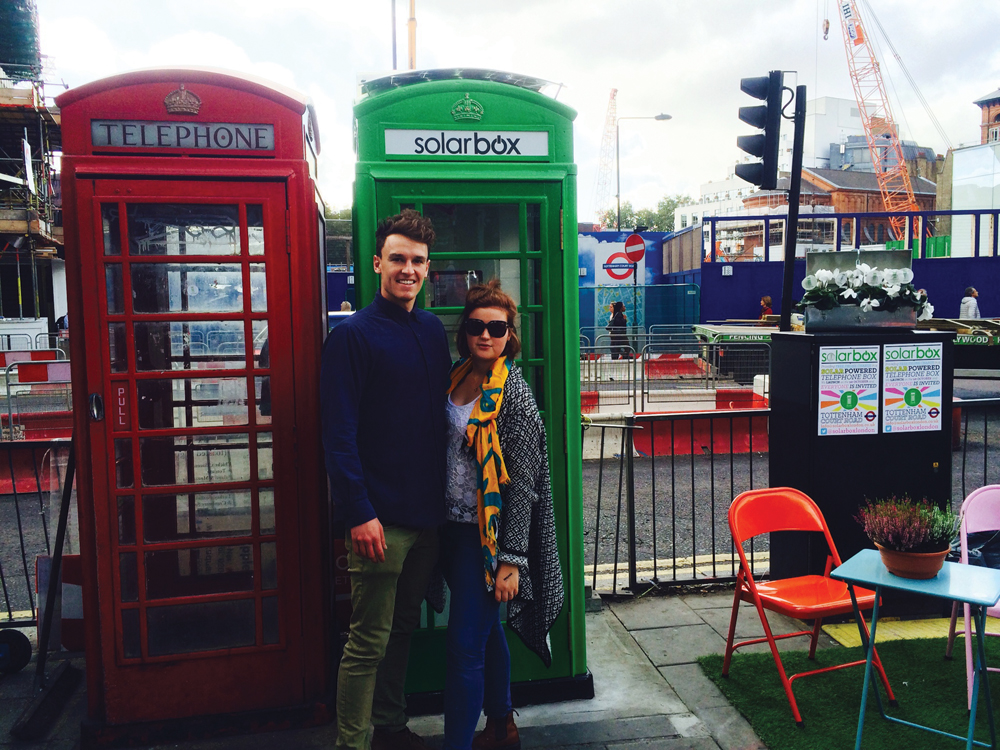 About 8,000 of London's famous red telephone boxes sit unused in warehouses, orphans of the digital age. Two entrepreneurs plan to convert them into charging stations for mobile devices. Read the article.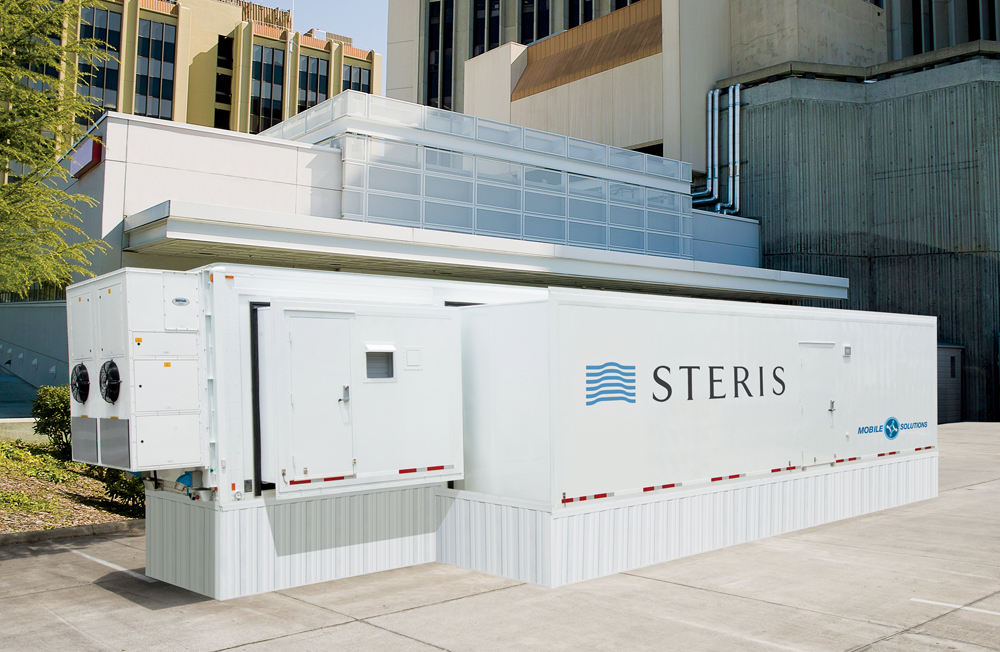 Infection control, a constant worry for hospital administrators and clinical staffs, is heightened when the hospital is undergoing a major construction project. Mobile Sterilization Solutions, a mobile sterile-processing department, is designed to simplify the task. Read the article.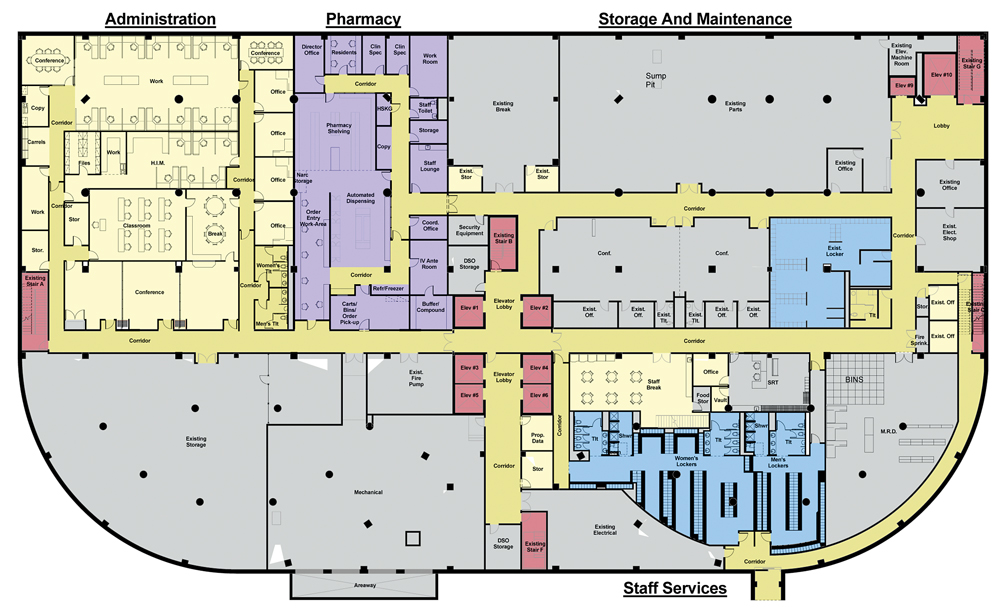 By bringing healthcare services in house, Dallas County Jail will greatly minimize the security risk and added cost of transferring ill or injured prisoners to a nearby hospital. Read the article.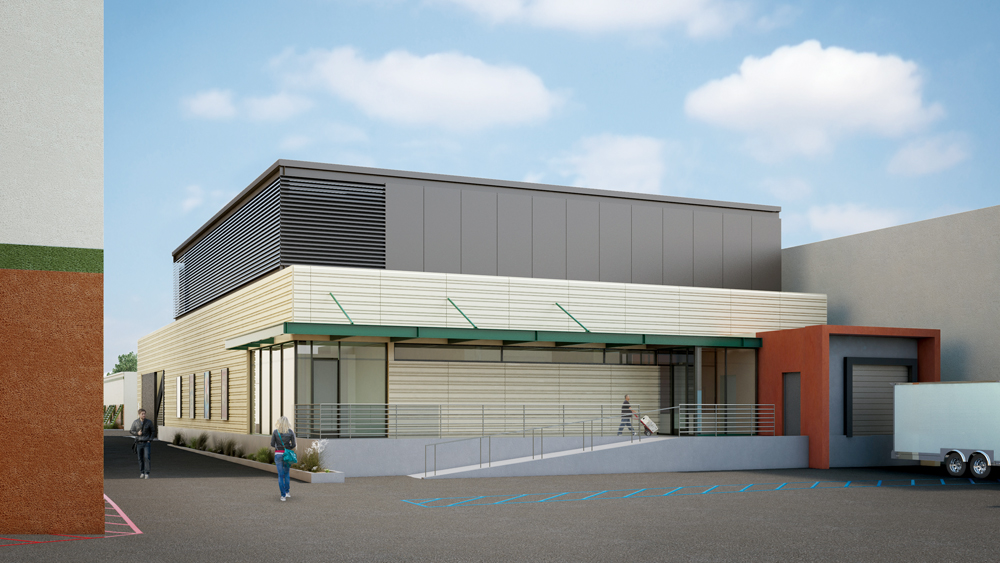 A major movie studio needed a new vault to protect its irreplaceable negatives for films released after 1982. SmithGroupJJR came up with a box-in-a-box design solution. Read the article.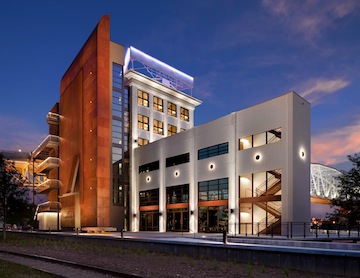 The metal's flexibility makes the difference in an oil rig footbridge connecting platforms in the West Philippine Sea. Read the article.