Metal Building Trends
The Metal Building Trends blog covers the latest trends, technologies, and techniques in the metal building industry. Founded in 1927, Star Building Systems has more than eighty-five years of experience in the design, construction, and sale of custom metal building solutions for all types of applications, from schools and warehouses to retail stores and airport hangars.
When a group of MIT researchers recently discovered that stress can cause metal alloy to fuse rather than break apart, they assumed it must be a mista...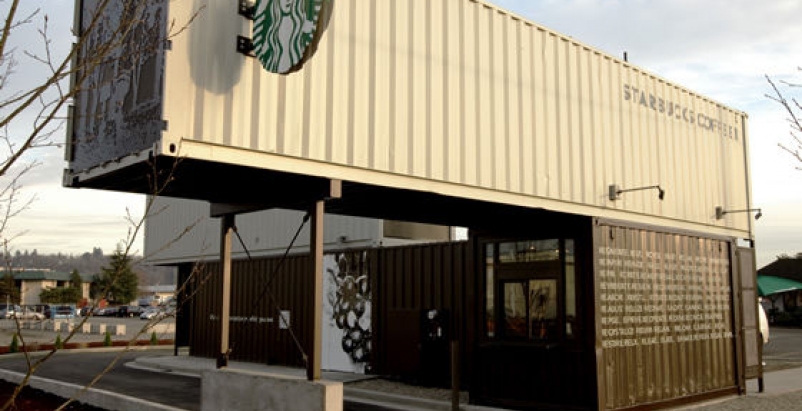 With origins tracing back to the mid-1950s, the modern metal shipping container continues to serve as a secure, practical vessel for transporting valu...